THE COMPANY'S JOB CULTURE
The company consists of skilled and experienced professionals who are qualified within their respective disciplines. An international and multicultural background combined with versatile professionalism and years of experience is a prerequisite for market understanding, value creation and collaboration. This is for the benefit of all tenants and other interest groups in case of cultural barriers, language barriers and other challenges throughout the rental process.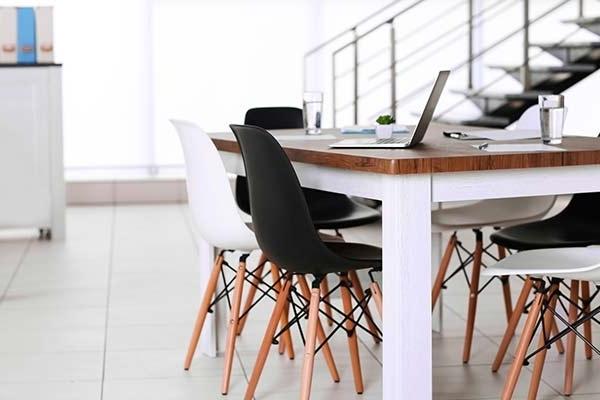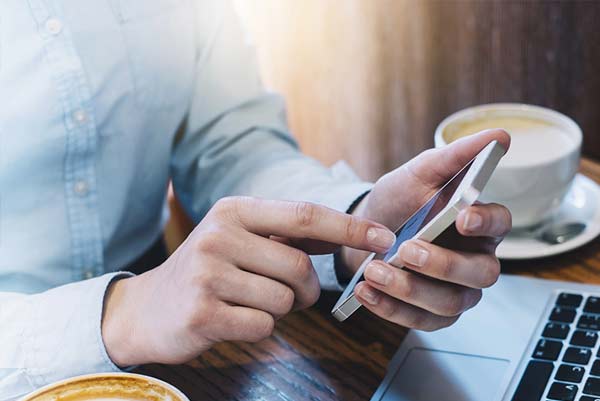 DO YOU WANT AN EXCITING JOB IN THE FIELD OF PROPERTY MANAGEMENT OR PROPERTY DEVELOPMENT?
Kodial Eiendom is a multicultural workplace with broad professional knowledge. The company can offer a job with good opportunities for personal and professional development. The working environment is open and is characterised by a strong focus on learning, respect and understanding. The company wants to be a workplace that attracts qualified, enthusiastic and motivated people who enjoy working both independently and with other people. Do you want to work with property in an exciting environment? If so, you can contact the company by e-mail or phone.
Phone: +47 33 04 54 75
E-mail: post@kodialeiendom.no
KODIAL EIENDOM AS – RENTAL HOUSING IN VESTFOLD
Phone Number: 33 04 54 75
Email: post@kodialeiendom.no
Address: Thuegata 5, 3181 Horten
Org.number. 988885193
Copyright Kodial Eiendom AS