RENTAL HOUSING IN VESTFOLD
Kodial Eiendom AS is involved in rental, operation and development of properties in Horten, Tønsberg and Holmestrand in Vestfold. The residential property company controls and manages nearly 350 rental objects, and has 30 years of experience. The team consists of 25 skilled and dedicated employees.
The company focuses on developing properties, acquisition of urban housing and security and accessibility for the customers. Different groups of clients are represented among their tenants as the company offers a wide range of housing, from one-bedroom apartments for students and singles, to larger family apartments and single-family homes.

Take a look at available housing and see if you find a home which meets your requirements.
Please use the contact form to apply for an apartment. Kodial Eiendom will do their best to find housing that meets your needs and requirements.

If you have any questions regarding our apartments, please call or send us an e-mail.

Telephone: +47 33 04 54 75 | E-mail: post@kodialeiendom.no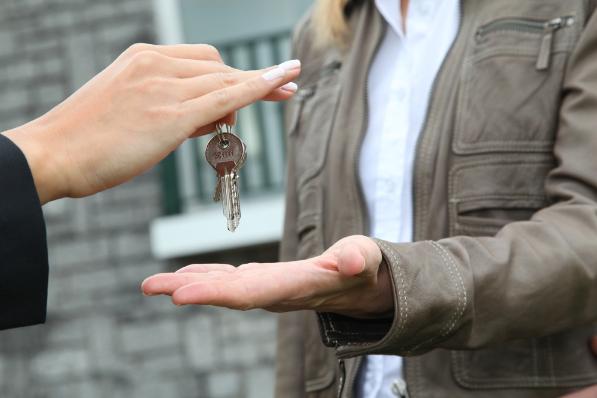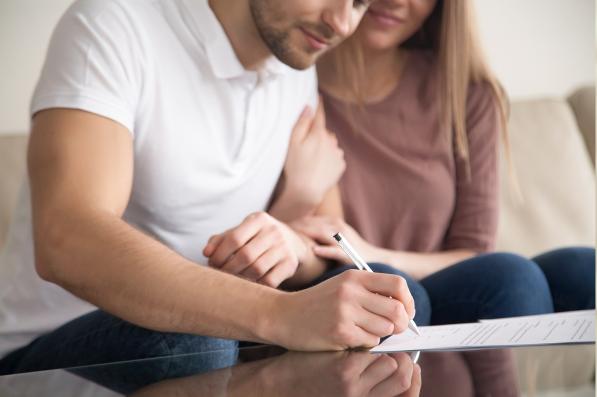 KODIAL EIENDOM AS – RENTAL HOUSING IN VESTFOLD
Phone Number: 33 04 54 75
Email: post@kodialeiendom.no
Address: Thuegata 5, 3181 Horten
Org.number. 988885193
Copyright Kodial Eiendom AS