Kodial Eiendom wants to be a solid partner and contribute positively to the community. This is a demanding, yet important task they take seriously. The companies values are based on determination, enthusiasm, development and openness. The company knows that individuals have varying needs, and therefore aim to show understanding of different situations. The staff ensures that every customer is met with respect and are dealt with on an individual basis. The tenants are of major importance for Kodial Eiendom. The company stands out for their availability and their willingness to always find a solution for both their tenants and applicants. The company place great emphasis on maintenance, health, living conditions and security. If something unforeseen occurs in one of their properties, they are available to sort out the problem.
VISION AND MISSION
Through goal-oriented work and continuous improvements, the company aims to create an attractive rental business for the towns of Vestfold which attracts clients and other groups of interest.
Be the preferred and most inspiring rental company in Vestfold
FOCUS AREA
Conservation of older and historical buildings: The company has several older buildings and is committed to maintaining them so that they are still attractive to tenants. At the same time, they make sure they preserve the historical and cultural aspects of the buildings.
Availability/response time: The company can make quick and experienced decisions for all tenants in case of unforeseen events and issues throughout the rental process.
Accessibility: The company is concerned with being accessible for applicants and tenants throughout the entire rental process from start to end. All tenants get their own customer manager who ensures that their needs and wishes are met.
Market: The company has a wide range of rental housing that suits the needs and expectations of different people.
Safety and stability: The company is well-run and is committed to the health, safety and environment of the buildings. They regularly conduct quality control checks of the buildings to make sure they are safe and meet the required standards.
Continuous improvement: The company is committed to continuous improvement and is open to feedback from tenants, applicants, collaborators and other interest groups.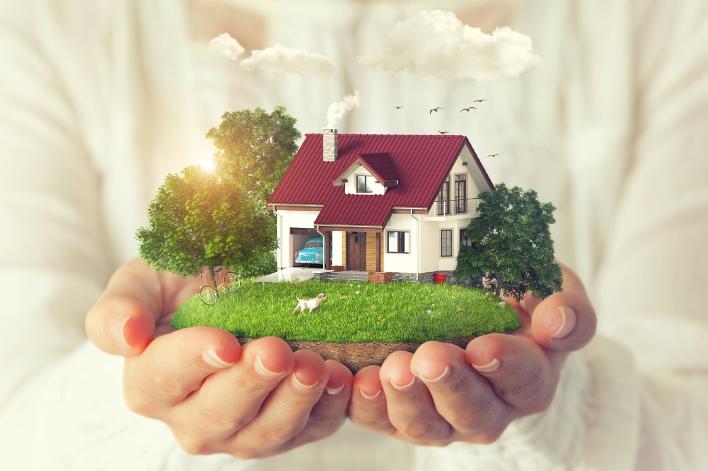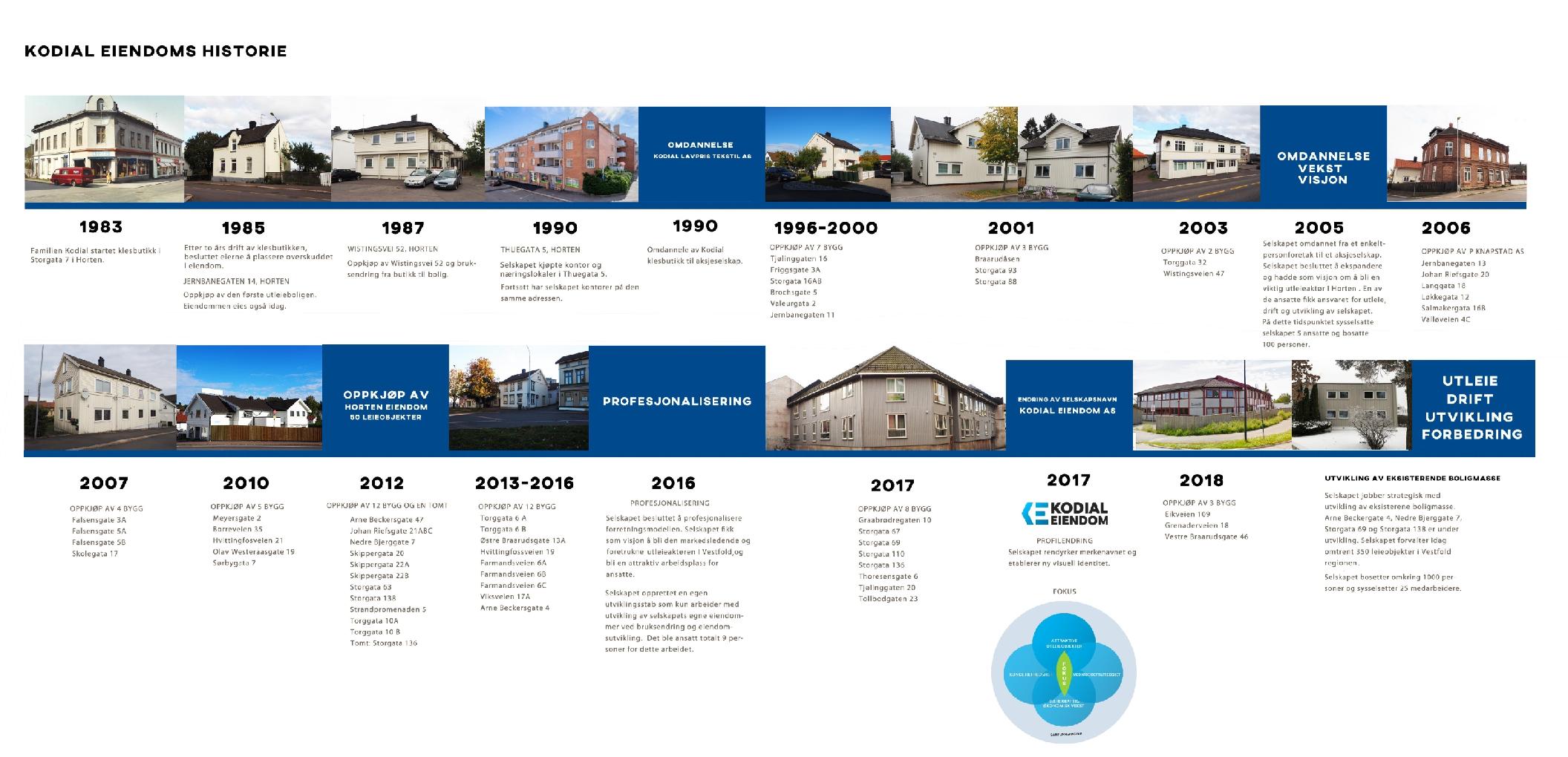 KODIAL EIENDOM AS – RENTAL HOUSING IN VESTFOLD
Phone number: 33 04 54 75
E-post: post@kodialeiendom.no
Address: Thuegata 5, 3181 Horten
Org.number. 988885193
Copyright Kodial Eiendom AS